Copy of Arc Volatility Fund
AVF seeks to protect investors from rising systemic risk as Central Banks remove liquidity from global markets.
Copy of Bitcoin Futures Fund (BFF)
BFF gives investors exposure to a portfolio of Bitcoin futures without having to hold Bitcoin directly.
Copy of Hydrogen Energy Fund (HEF)
HEF is an infrastructure fund dedicated to investing in hydrogen energy initiatives in the Americas.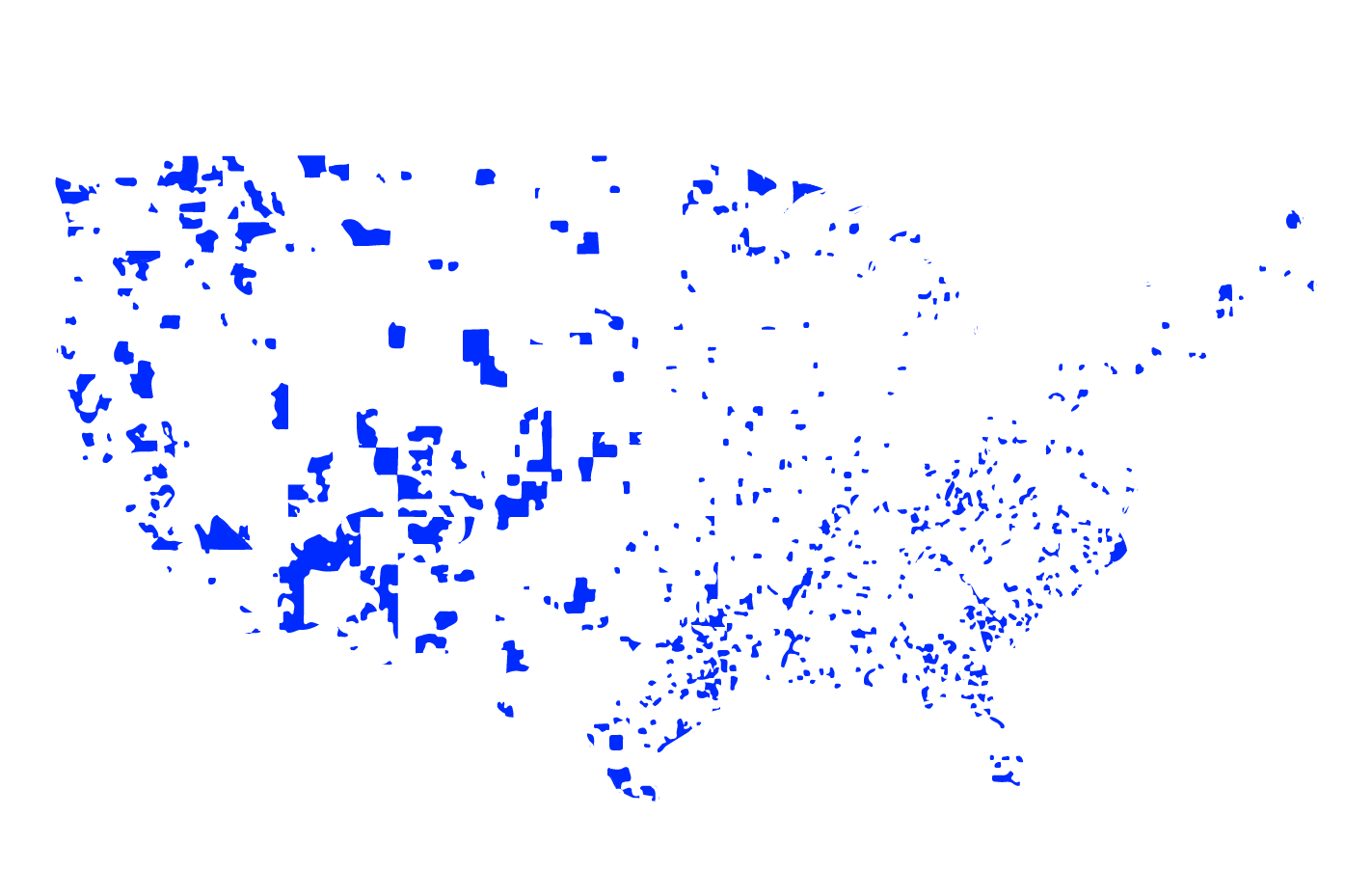 Copy of Opportunity Zone Fund (OZF)
OZF invests in strategic projects located in designated Opportunity Zones.