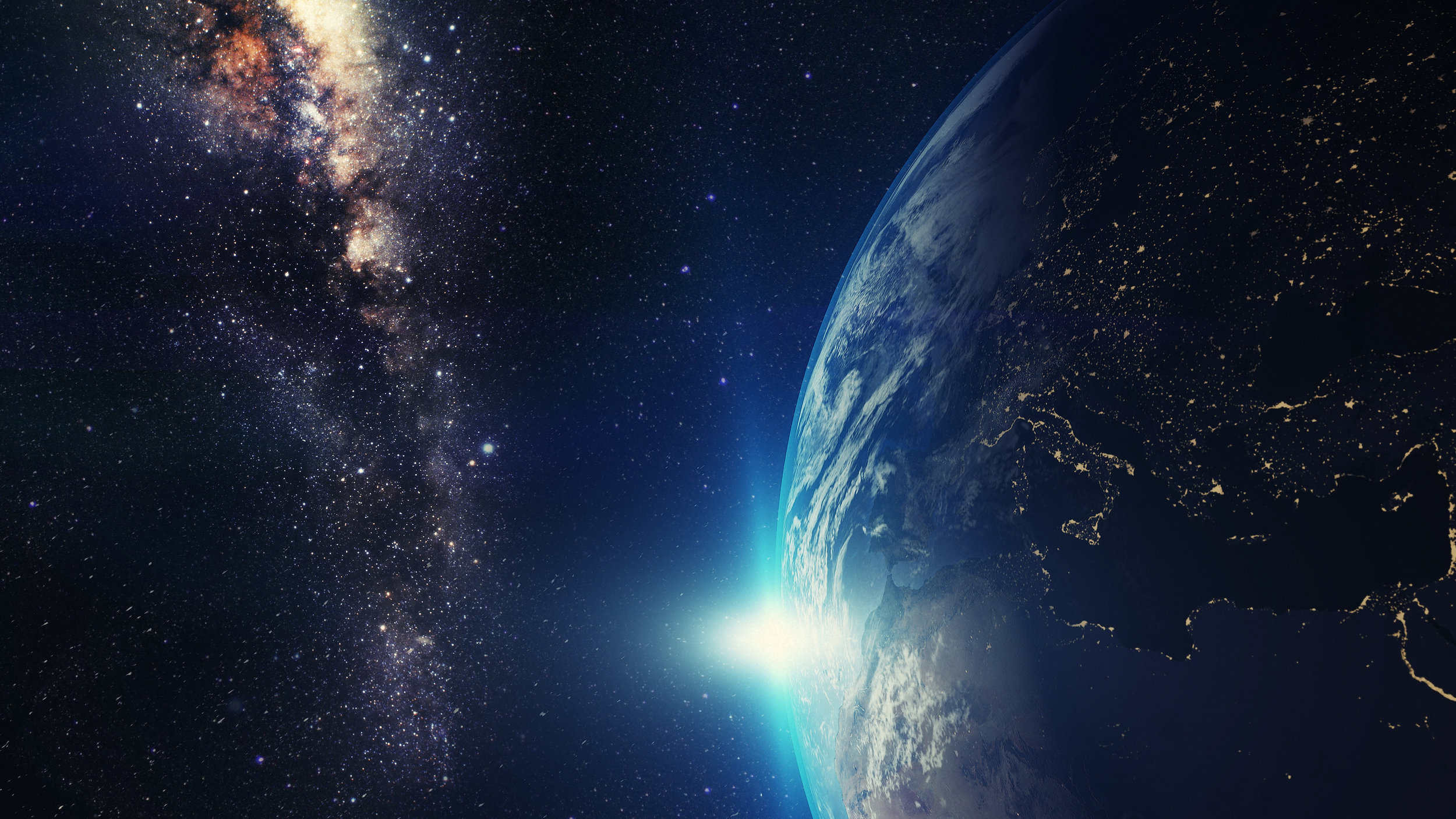 ARC IS AN ALTERNATIVE
INVESTMENT firm DEDICATED TO LONG TERM HIGH IMPACT INVESTMENTS
Mission
Arc aims to provide access to the investment opportunities that will have the most asymmetric impact on sustaining human life in the 21st century. To do this, Arc combines world class investment talent with the latest technologies to source these investments globally in real-time.
These opportunities will build a green, smart, globally wired network of infrastructure that will not just support life on Earth, but enhance it. Right now these opportunities are still treated as 'alternative investments' and remain a difficult asset class to access for most investors.
The Arc team has spent decades on Wall Street creating and deploying electronic systems for 'traditional investments'. The Arc team believes that by applying this same knowledge to alternatives investments, it can open up new channels of access to a global and more diverse pool of capital.
This new digital economy has the power to greatly accelerate the pace of innovation necessary to design, finance, build, operate and maintain the technologies of a new modern era of global interconnectivity.
BRYAN WISK - CIO
Bryan Wisk has been investing in global capital markets since 2002. He began his career on the Chicago Board of Options Exchange as a designated primary market maker for Citigroup. There he helped facilitate the electronification of options trading across 600 products and 6 exchanges in the United States. In 2006, Bryan left Citigroup to become the senior derivatives analyst at Visium Asset Management, a New York based hedge fund. Joining shortly after inception, he was a part of a core team of investment professionals who helped grow the fund from $1.5 billion to over $8 billion in assets under management at peak. Bryan founded Arc in 2014 which launched its first fund vehicle in 2015 that specializes in equity volatility hedging.
Andrew Chan - ceo
Andrew has over 17 years of finance and capital markets operations and trading experience. He began his career on the buy side in the Investment Management division at Merrill Lynch in 2001 which eventually merged with Black Rock. Pursuing experience on the sell side, Andrew joined Morgan Stanley in the Institutional Equity Division in 2003 where he started in risk management and eventually headed a trading desk that created over-the-counter derivatives and arbitraged stocks, options, futures and related derivatives. In 2014, Andrew joined Bryan to offer their experience and skills of trading derivatives directly to investors and institutions. Andrew graduated from the University of British Columbia in 2001 with a BS in Computer Science.
adam sherman - cto
Adam has over 15 years of multi-asset experience in quantitative trading, research, and systems design. He was previously a founding partner at Quantavium, a systematic fixed income fund which specialized in statistical arbitrage. Prior to that, he worked at Citi in algorithmic trading for interest rates products and at Merrill Lynch in portfolio analytics and statistical arbitrage. Adam joined Arc in 2014 to head systems and technology integration. At Arc, Adam has extended his focus to the application of technology in both structured finance and business development with an emphasis on international co-investments. In the last two years, Adam has spearheaded Arc's China and Latin America investment efforts, with a specific emphasis on navigating multi-national regulatory environments. He holds a BS in Computer Science and a degree in Spanish from Lehigh University.
BRIttany payne - analyst
Brittany has provided market and strategy analysis on the Chinese financial and technology sectors to global institutions and professionals while working as an associate at Z-Ben Advisors and Red Pulse. At both firms, she was responsible for helping clients understand the ever shifting context within which they were operating. She attended a Chinese language master's program in International Relations at Fudan University, exploring how Central Asian countries could best use their natural resources to develop mutually beneficial relations with China and Chinese companies. She is also fluent in German and holds a BA in Linguistics from the University of Illinois.
STEVE KEEN, PHD

Professor Keen is head of the School of Economics, History and Politics at Kingston University in London. He is a specialist in nonlinear dynamic modeling of the economy, with an emphasis upon Minsky's "Financial Instability Hypothesis" and a strictly monetary theory of economics. He is one of the handful of economists who warned of the GFC before it started, and one of only two who did so on the basis of mathematical models. He has developed the "credit accelerator" as a major explanatory variable in finance markets. Steve is also the author of Debunking Economics and the blog Debtwatch, developer of the Minsky software program and chief economist for the Institute of Dynamic Economic Analysis.
JIM GATHERAL, PHD

Jim Gatheral is Presidential Professor of Mathematics at Baruch College, CUNY teaching mostly courses in the Masters of Financial Engineering (MFE) program. Prior to joining the faculty of Baruch College, Jim was a Managing Director at Bank of America Merrill Lynch, and also an adjunct professor at the Courant Institute, NYU. His current research focus is on volatility modeling and modeling equity market microstructure for algorithmic trading. His best-selling book, The Volatility Surface: A Practitioner's Guide (Wiley 2006) is one of the standard references on the subject of volatility modeling.